Last year I stumbled upon an article about the Pop-Up Wedding trend. Before this I never heard of such a thing.  After doing lots of research, we discovered that the Central Valley was missing out on these services.  Owning a rental company, I came across many brides who could not afford a large wedding. Or worse, they gave up planning after they became overwhelmed with all the details.
According to https://www.costofwedding.com the average wedding cost in the United States is $25,576! For the average American that kind of cash isn't so easy to come by, which is why most couples go into debt trying to afford their dream wedding.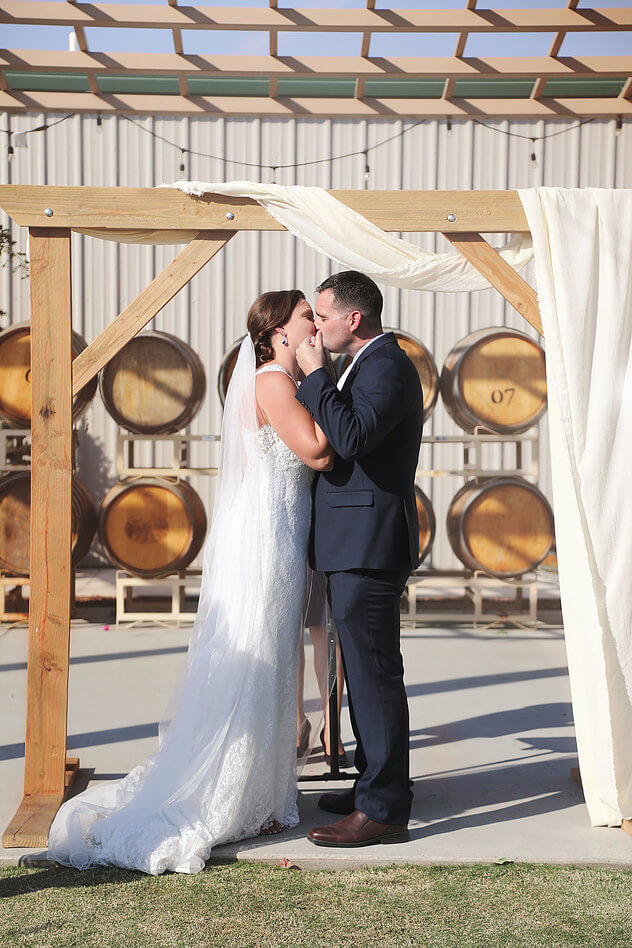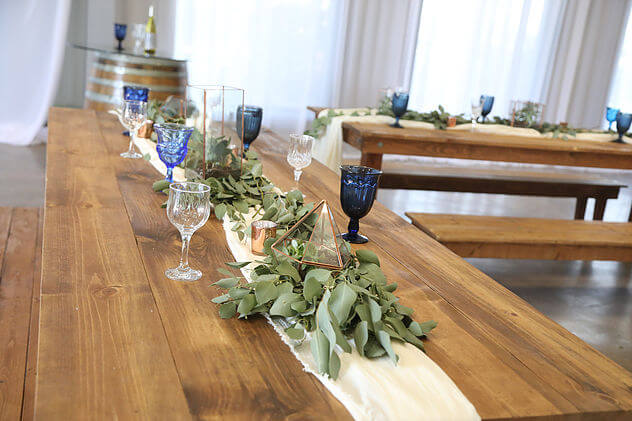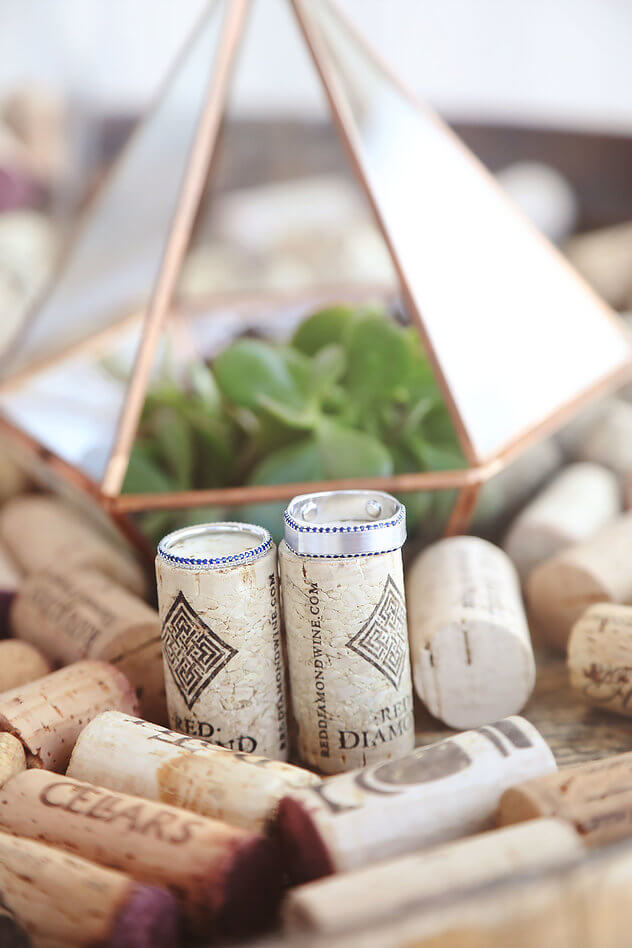 Ours was a Pop-Up Wedding and we didn't even know it!
When my husband and I got married back in 2011, we were saving up to buy our first home so spending over $20,000 was out of the question. We decided on a small, intimate beach wedding.  After saying I Do on the beach, we headed over to a local restaurant and had an intimate reception. It was the perfect day and I wouldn't change a thing. We were able to have our dream wedding well under $10,000.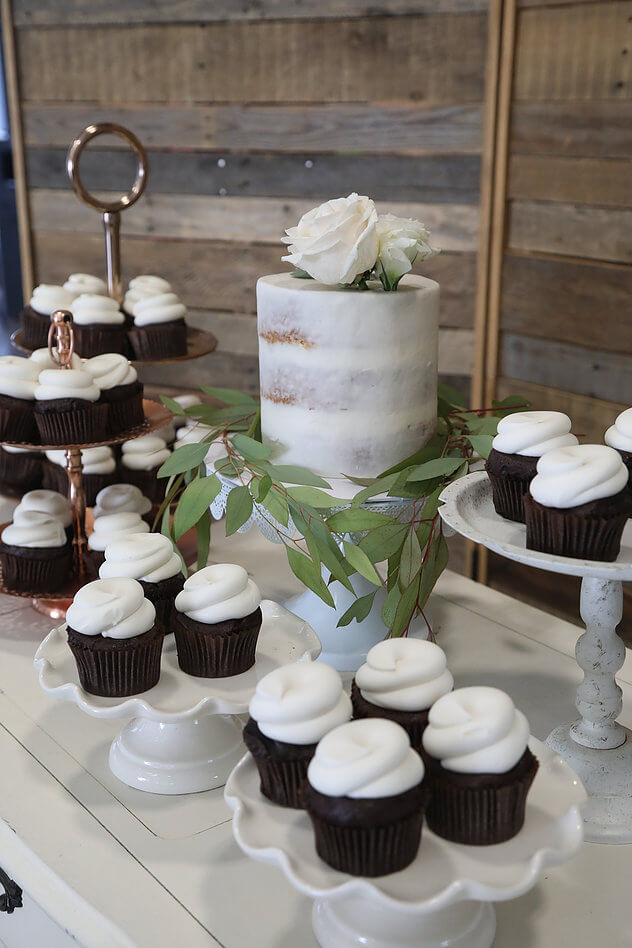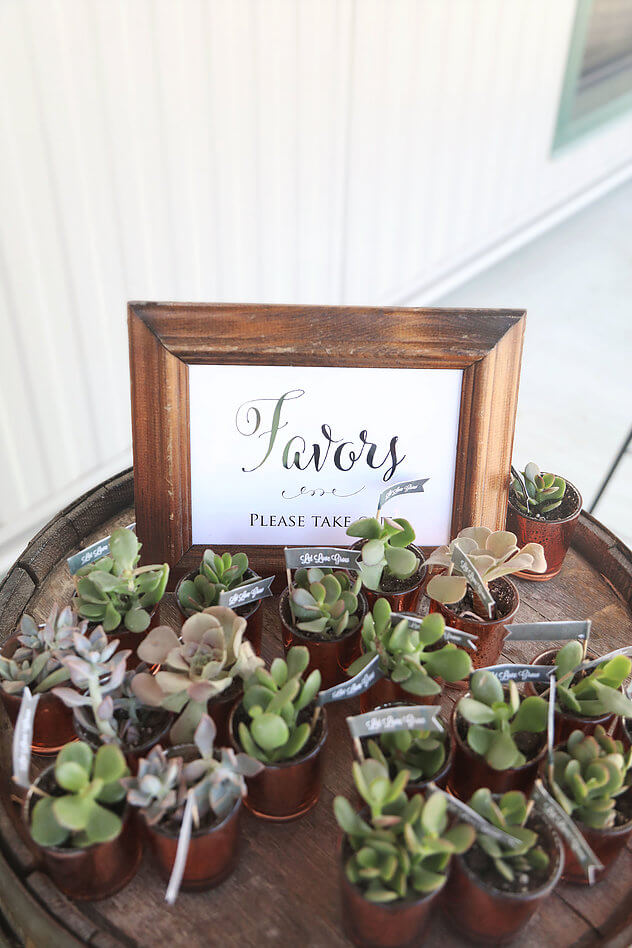 Central Valley Pop-Up Weddings
Flashing forward to present time, to fill the need for small intimate weddings, we decided to open our sister company. Central Valley Pop-Up Weddings offers a perfect alternative to the courthouse. We cater to couples that don't want to fuss over a large wedding and want to enjoy a stress free day!
You won't miss out on the things that matter the most. Enjoy putting on that special dress, choosing your wedding party, having a professional photographer or even a first dance. We try to keep the traditional aspects of a wedding, but with a budget you can afford.  With about 30 of your closest friends and family you can celebrate your special day. We choose the date, the venue and hire all the vendors. All you have to do is show-up, say I do, eat some yummy cake and be on your way! Save your money for a killer honeymoon or your dream home. Contact us for a free consultation.
Photographer: Roza Bella Photography
Florals: B & B Floral

Bakery: Frosted Cakery

Venue: Kings River Winery
Officiant: Thalia Priscilla Arenas
Photobooth: Flash Foto Photo Booth

Drapery: Touch of Elegance Special Event Decorations

Rentals: Charming Treasures Event Rental