This love story started while Jaquelynn and her best friend getting matching tattoos by Reno. However it wasn't until a few years later upon meeting again that the sparks began to fly! Jaquelynn's vision for her wedding was centered around her gorgeous dress that she said yes to at Premier Bride in Fresno Ca. and the beautiful venue Hidden Hallow in Reedley Ca. Mark Tabay captured all the special memories.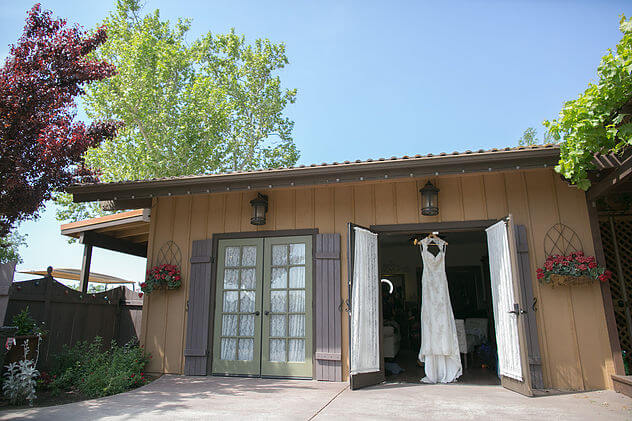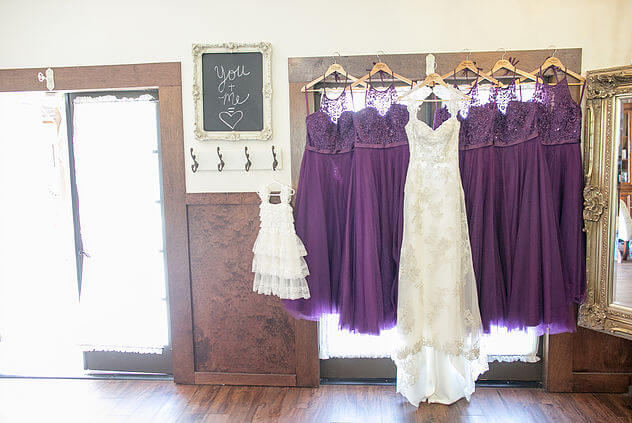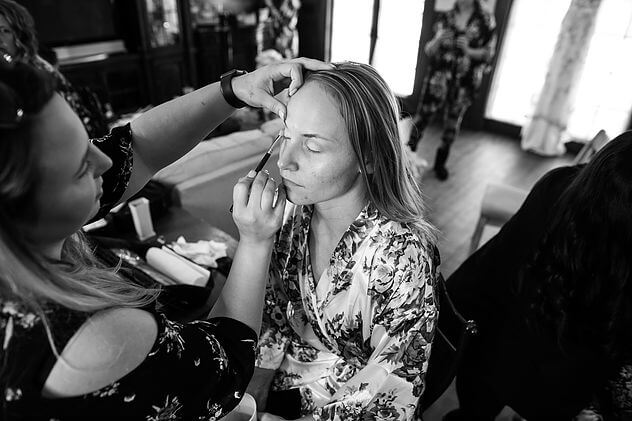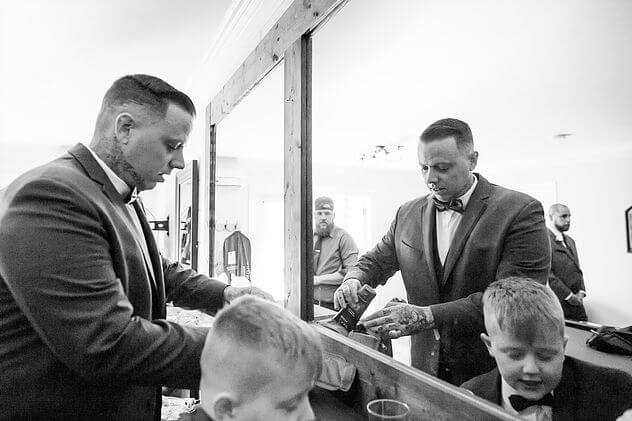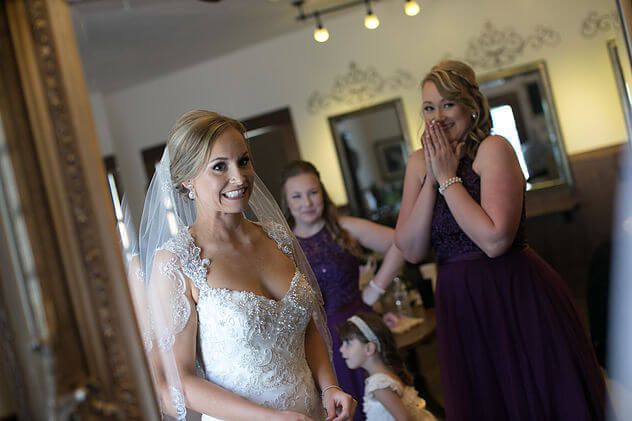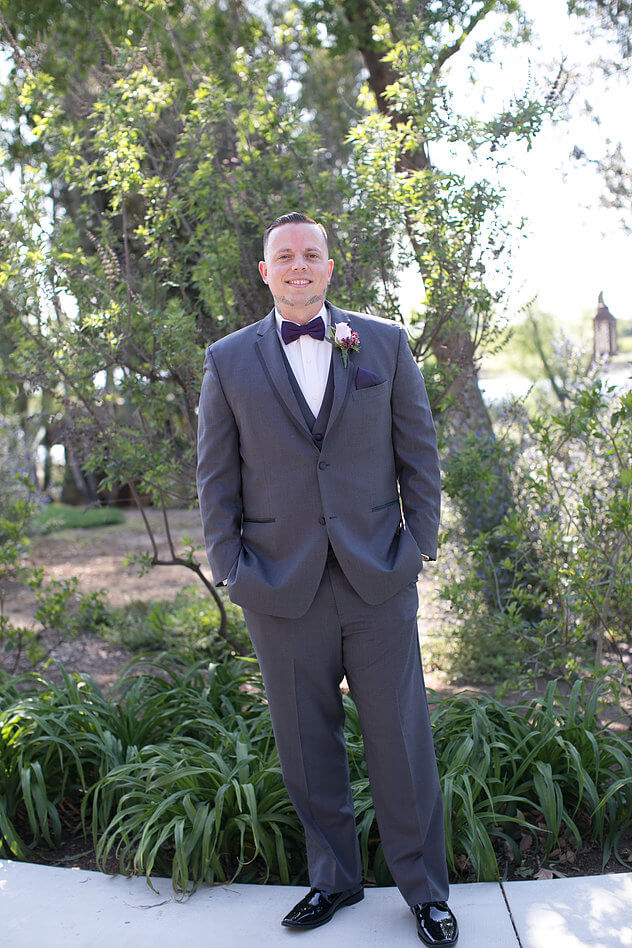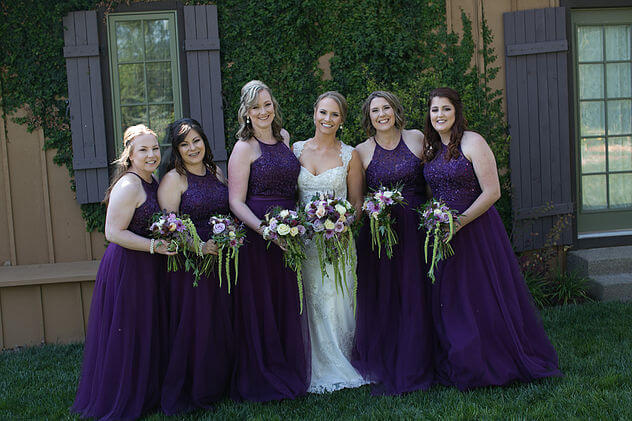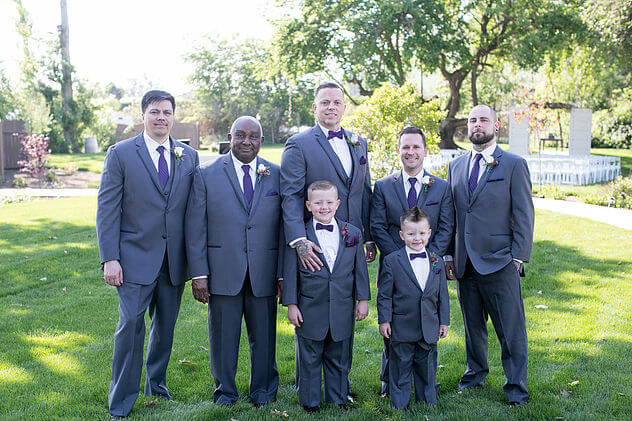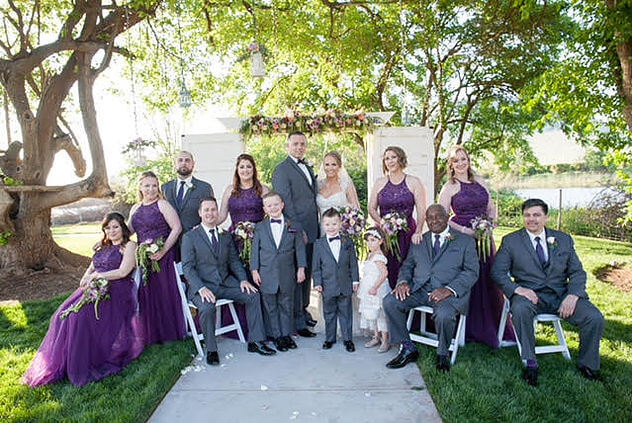 Her wedding dreams were executed beautifully with the soft romantic whites and burst of bold colors. The natural outdoor setting gave life to her rustic yet romantic vision.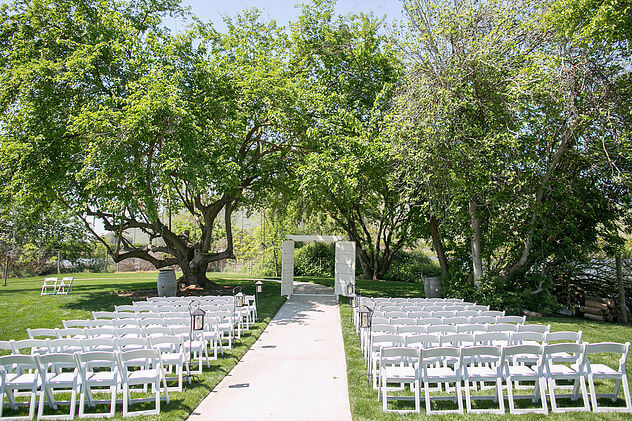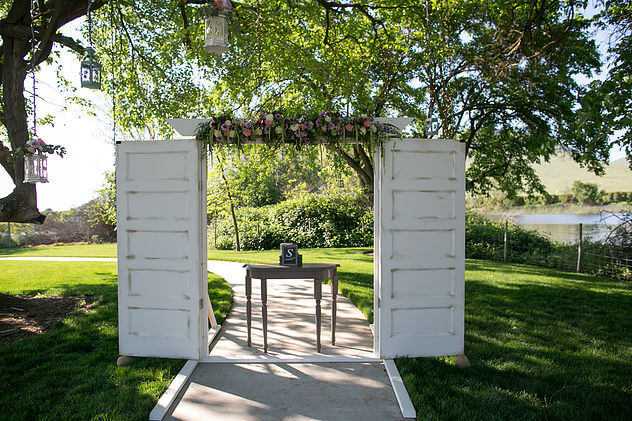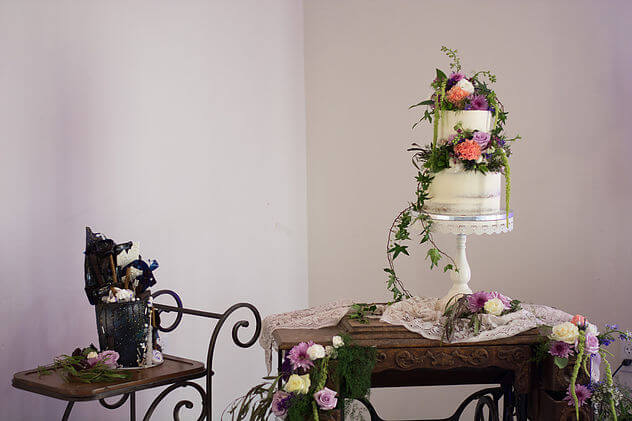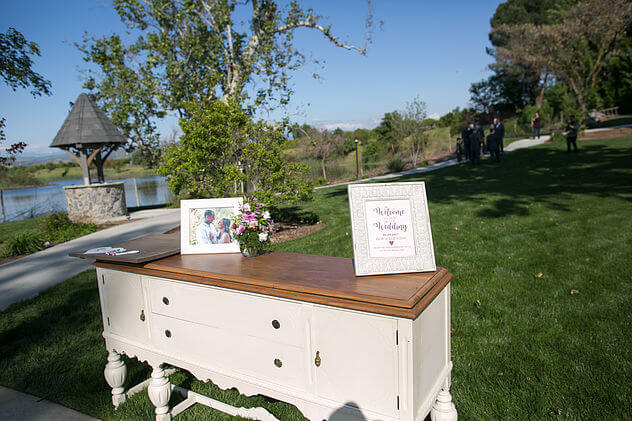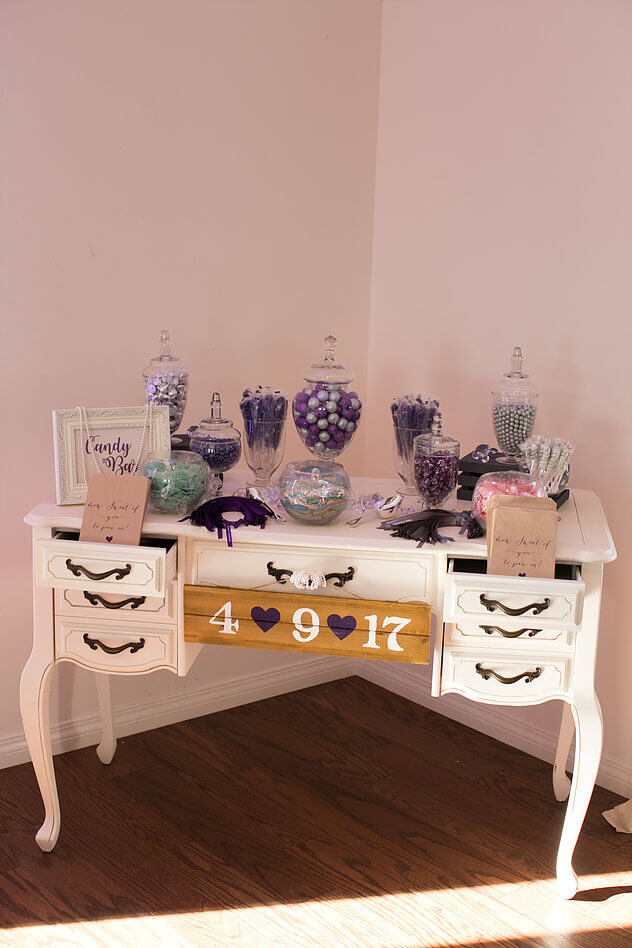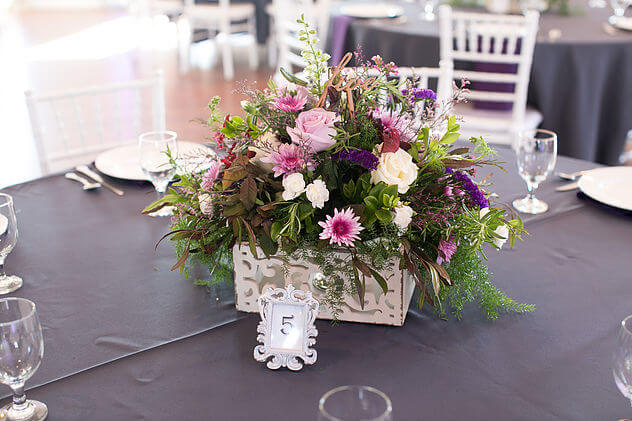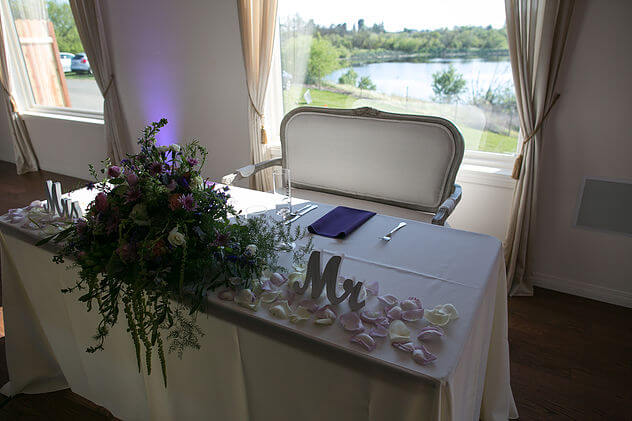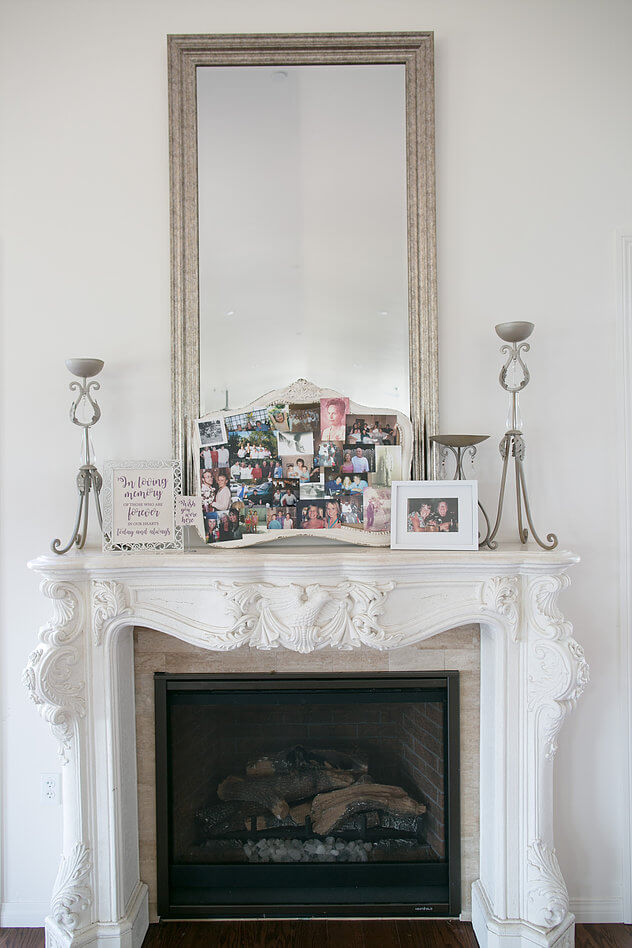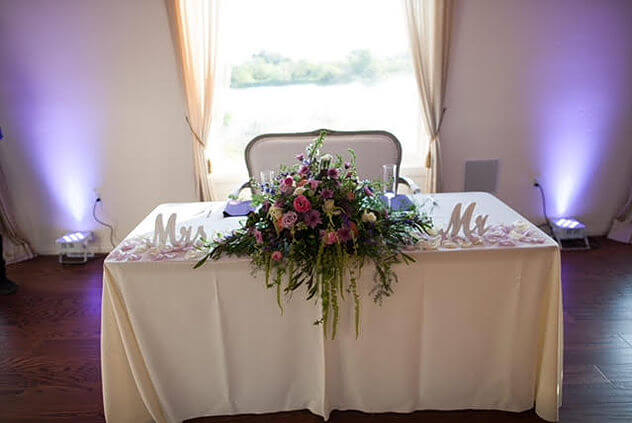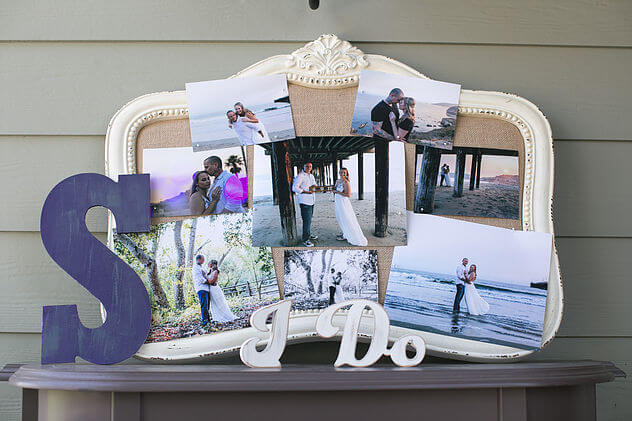 It was a day to remember, full of love and laughter. It was a whirlwind of craziness according to the bride, but it was worth it. She walked away a brand-new bride and with lots of fun memories to cherish.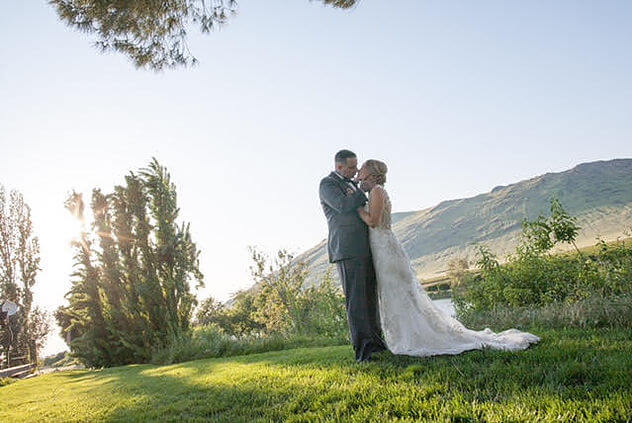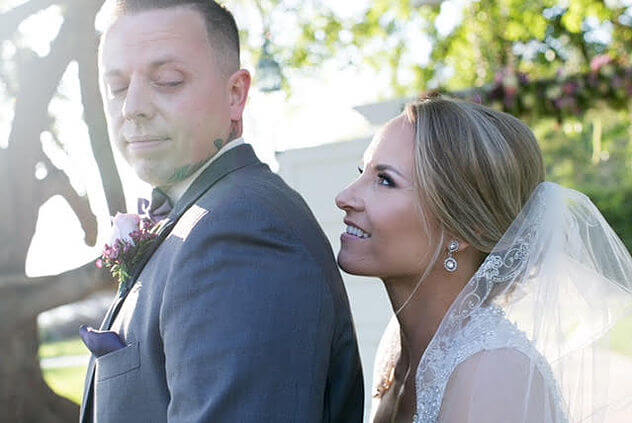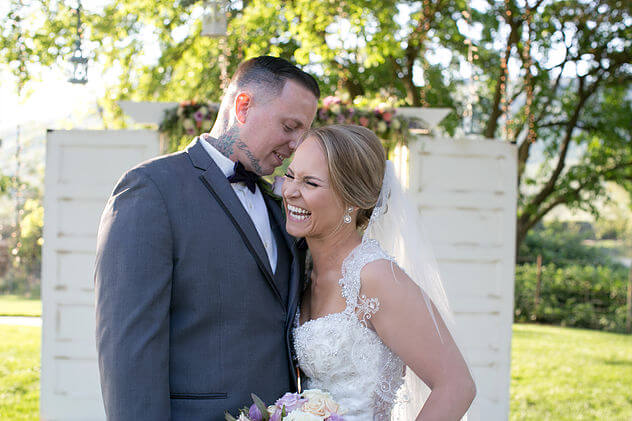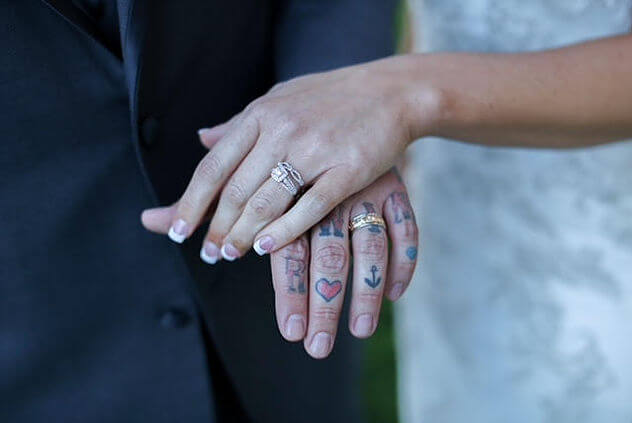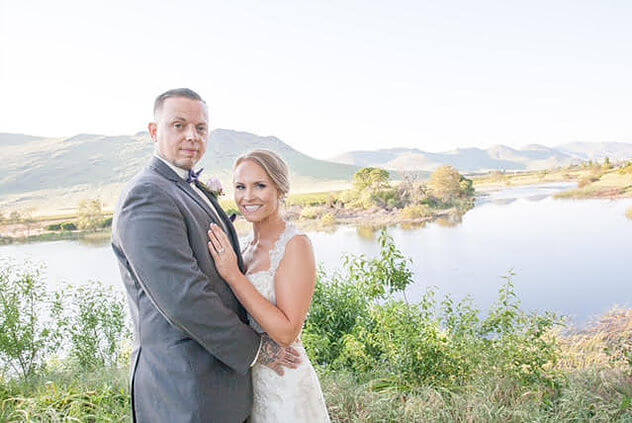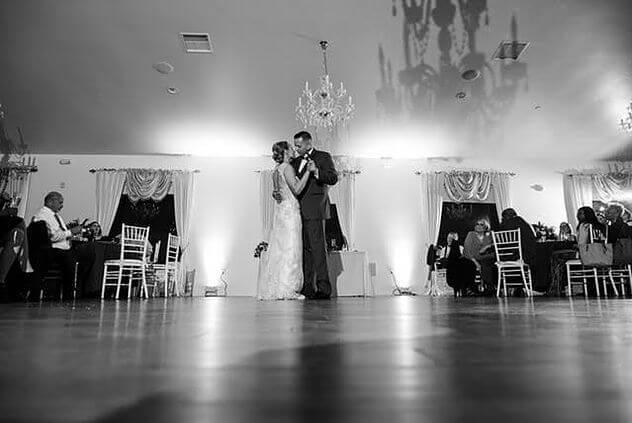 Photographer: Mark Tabay
Baker: Rachel Makes More Cake
Makeup Artist: Emily Dudley and team, MUA Studio Fresno
Food: Painted Table
Venue: Hidden Hallow
Dresses and Veil: Premier Bride