We had the pleasure of using a beautiful private estate in Clovis CA for our October 2019 Pop-Up Wedding. This beautiful property had everything from a adorable gazebo to a lakeside ceremony, completely breathtaking.  The Bride and Groom had their very own suites to relax in before their big day started.  Not to mention the gorgeous house and big open grassy reception area. For those who are new to our company, the Pop-Up Weddings are part of our sister company Central Valley Pop-Up Weddings.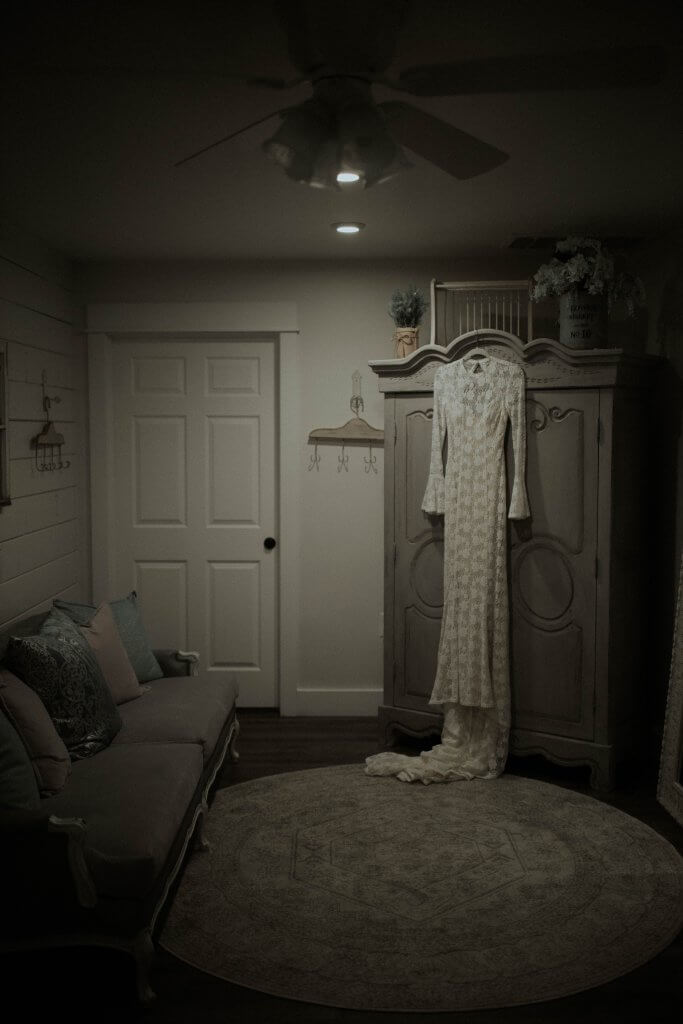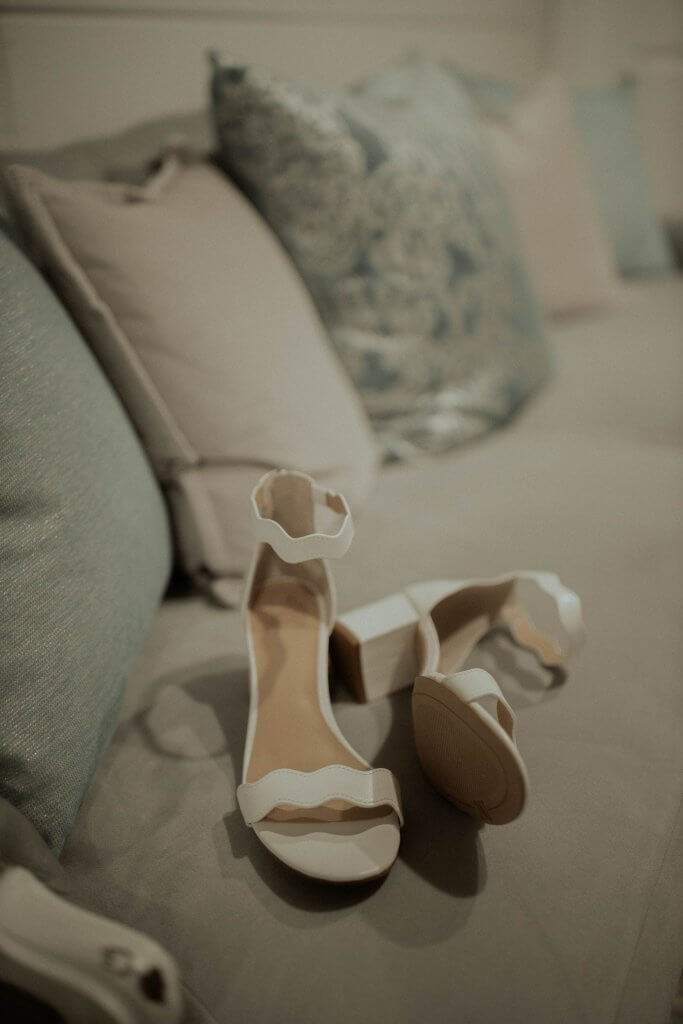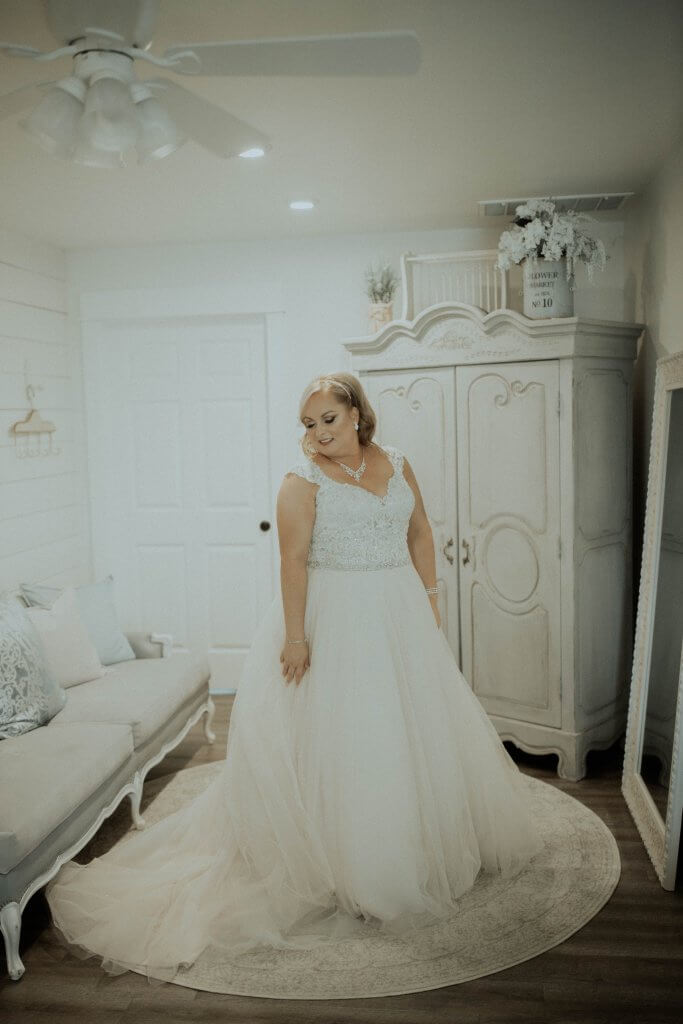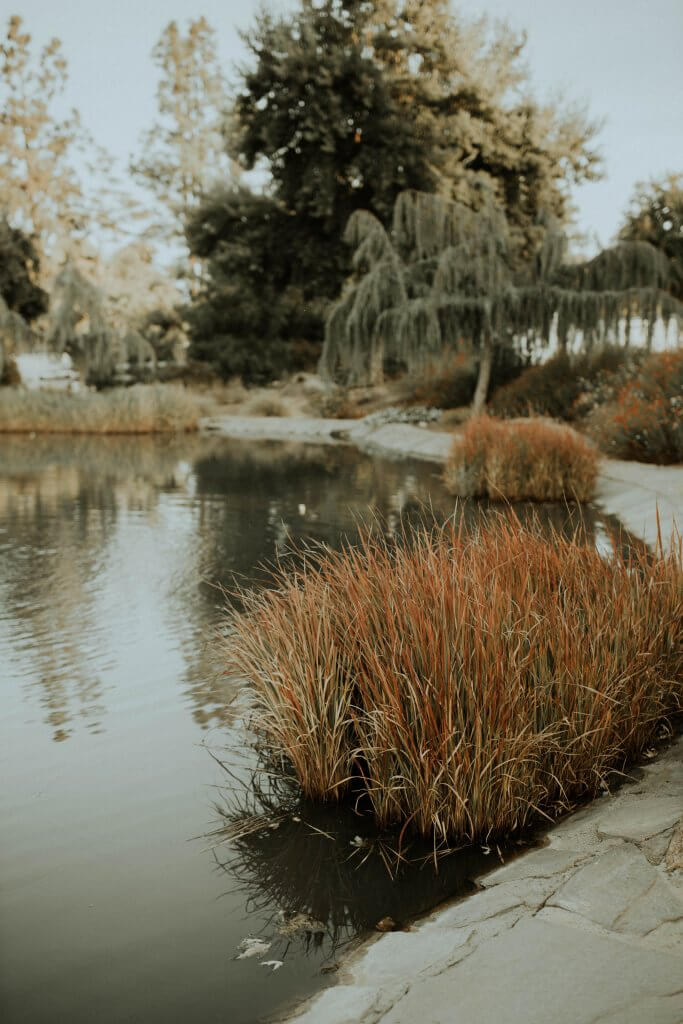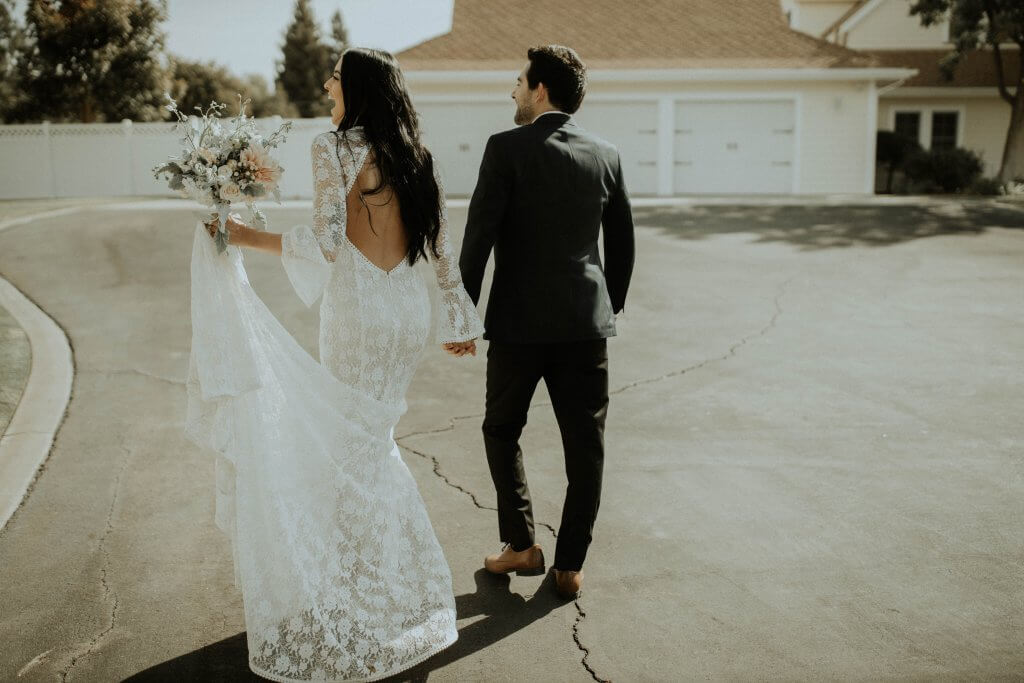 We had a total of three couples that day.  It was a pleasure to work with all of them and hearing their individual love stories was so beautiful. Seeing the love between them is something I will never forget. Being apart of their special day is truly an honor.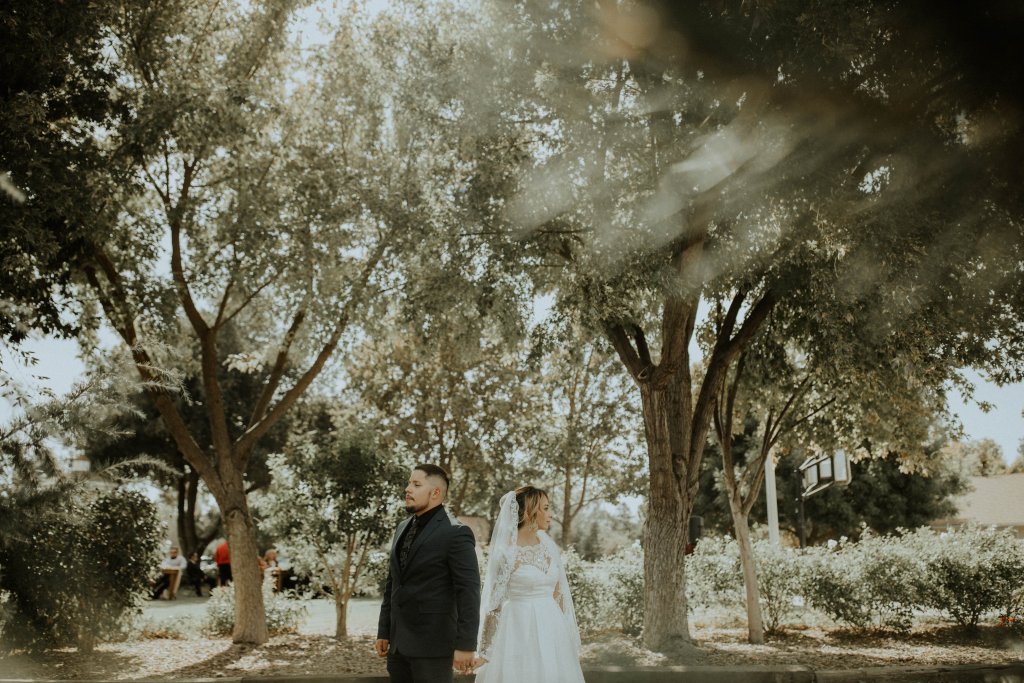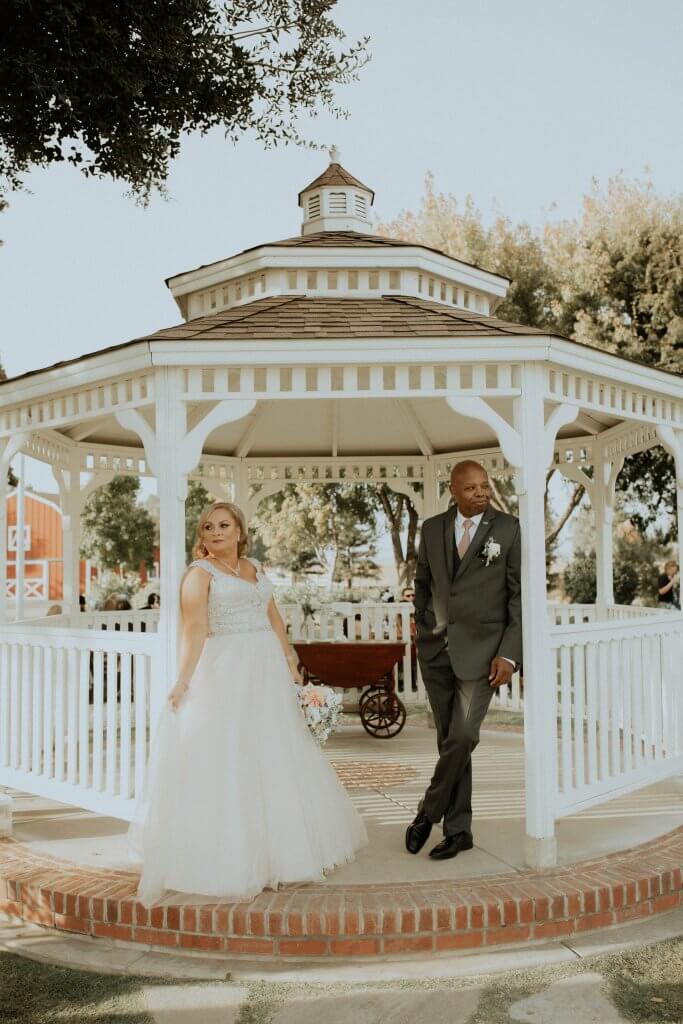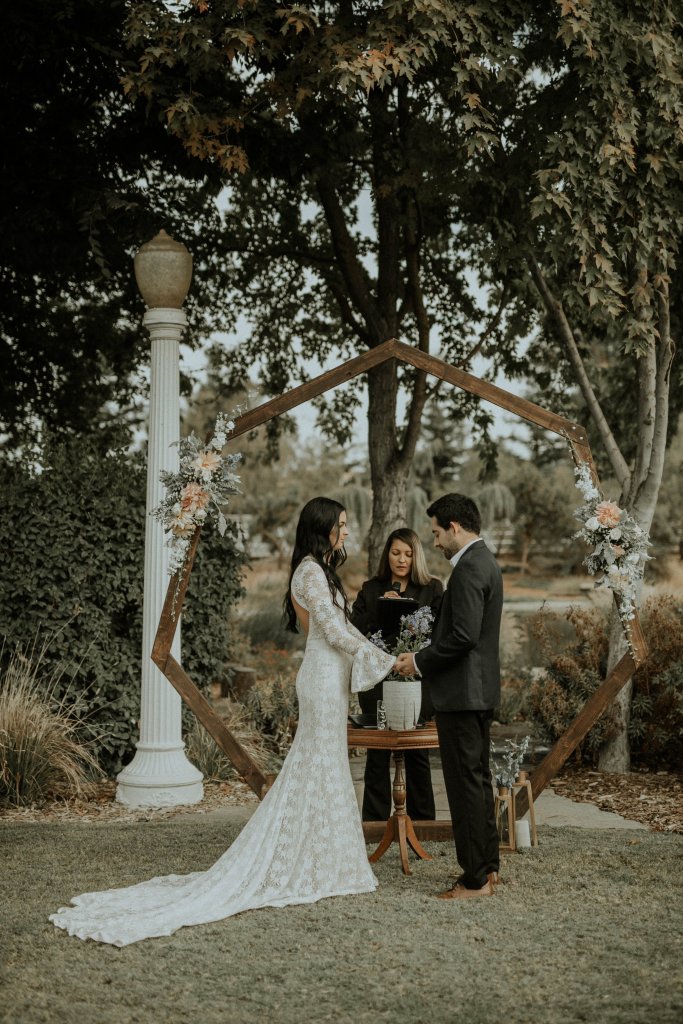 So much heart goes into our Pop-Up Weddings, from the vendors to all the aesthetics. The rentals we choose are perfectly curated and tailored to each Pop-Up Wedding. We love what we do and what joy it brings to both the couples and our company.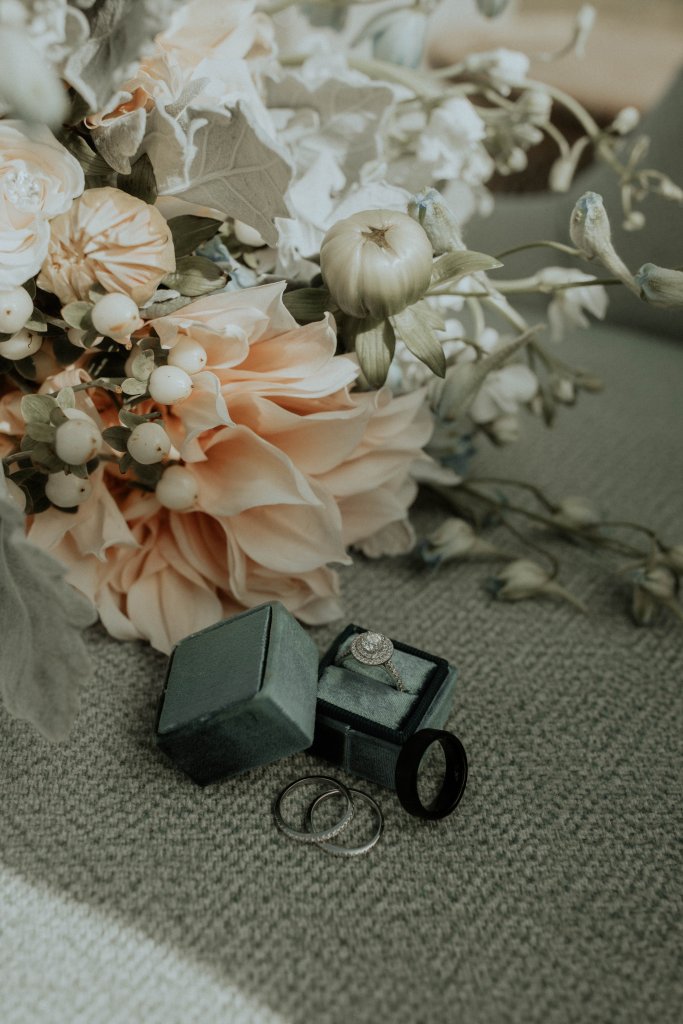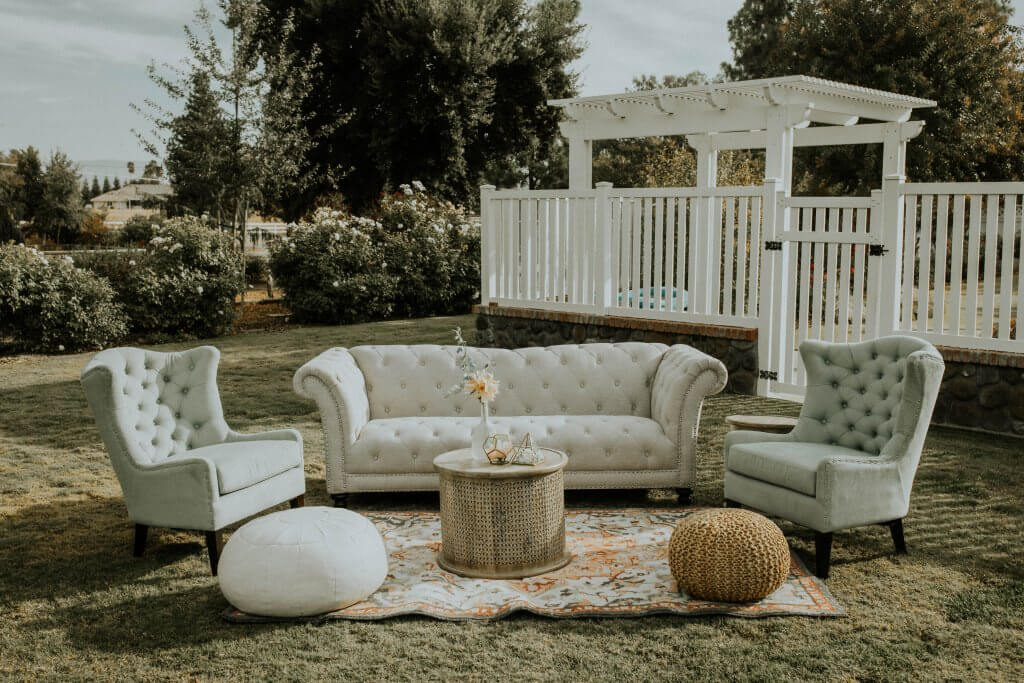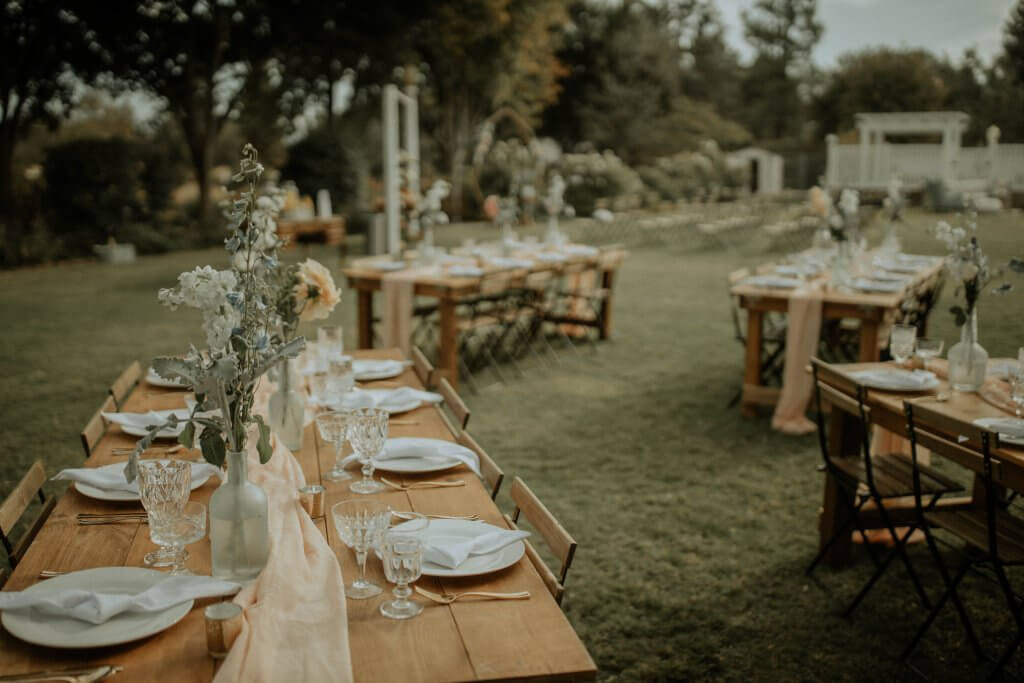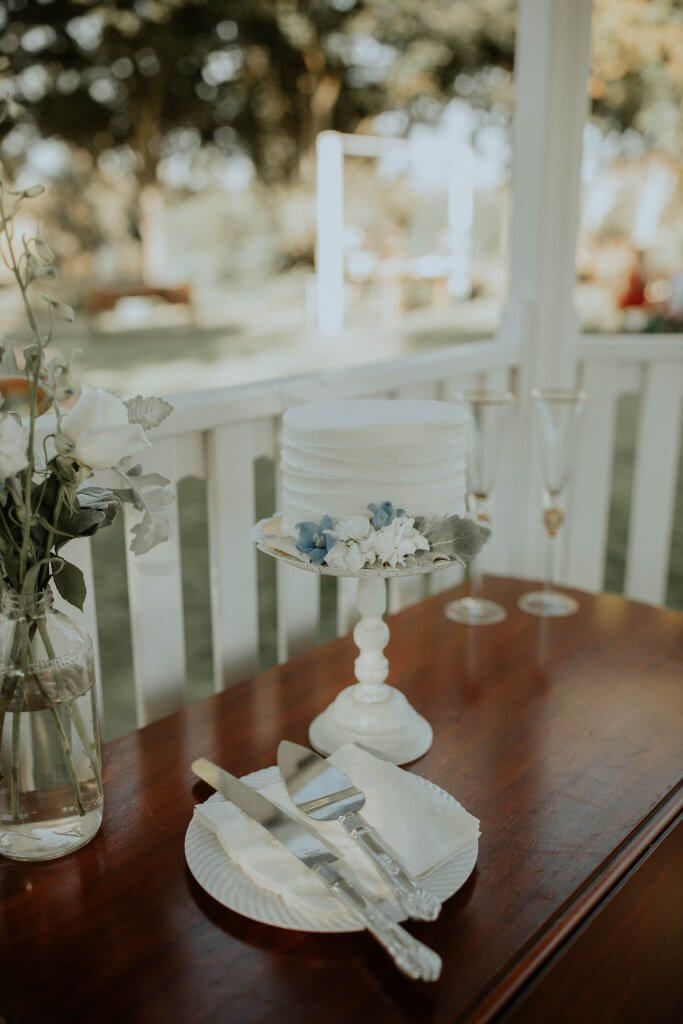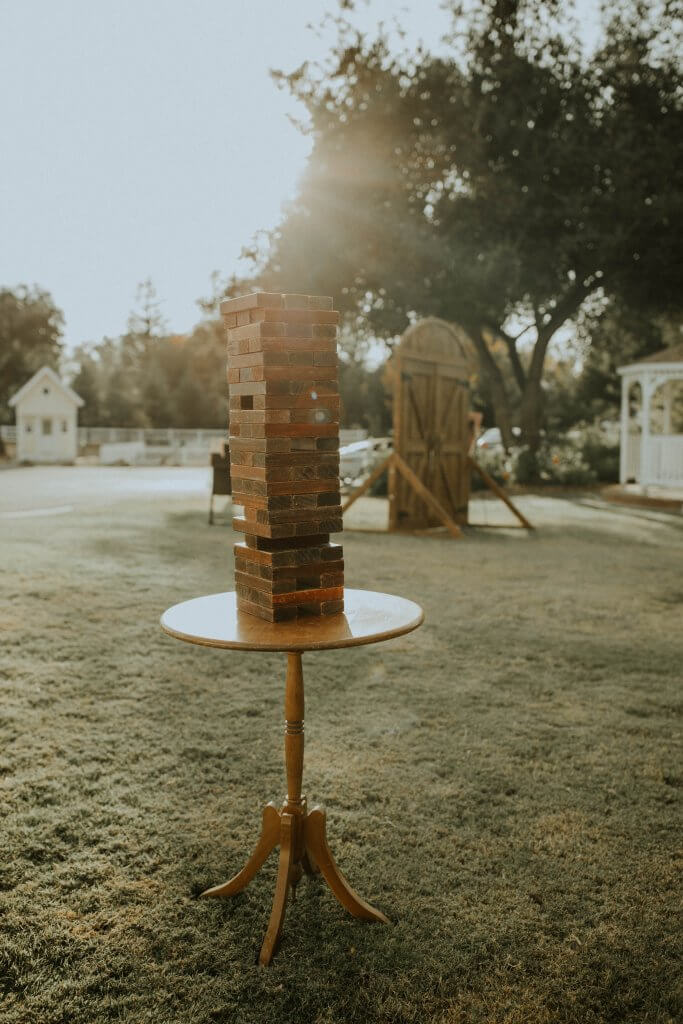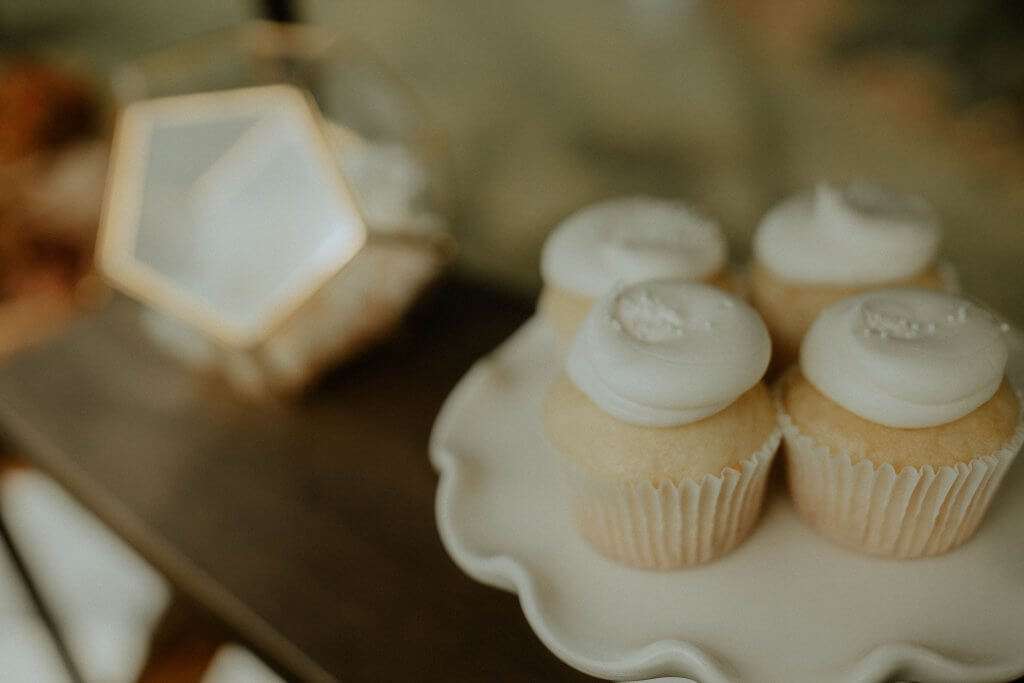 Vendors: