Hi! Thanks for stopping by my blog!
There are so many things I want to share about our sweet little vintage company. I guess I will start the story at the beginning. 
Before this sweet little gig, I was an insurance agent working full time in Fresno, CA. I loved what I did, but always felt something was missing, like I wasn't meant to be behind a desk.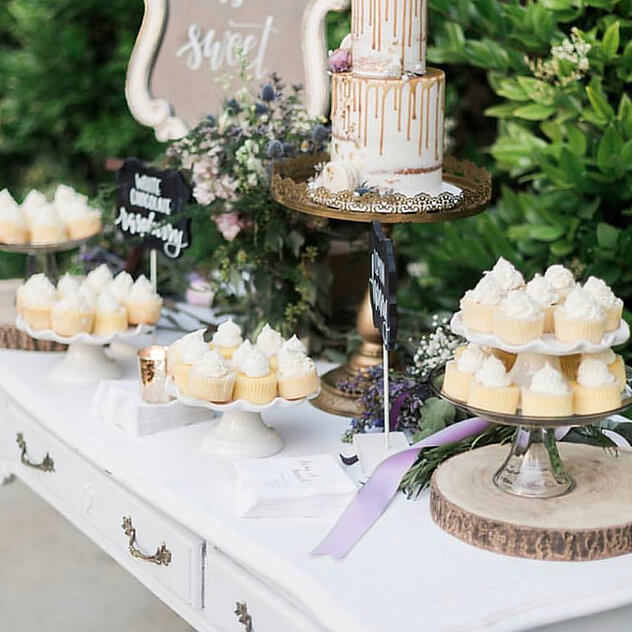 For years, I dreamed of having my own business and tried a few that didn't quite work out before this. I didn't give up, though. Earlier this year I took a leap of faith and quit my full time job.  Once I did that, I knew I would have to hit the ground running. I did just that and haven't stopped!
We have a ranch out in Sanger CA with room to store our treasures and build more. From Sanger, we service the surrounding Central Valley cities — Fresno, Clovis, Madera, Reedley, etc.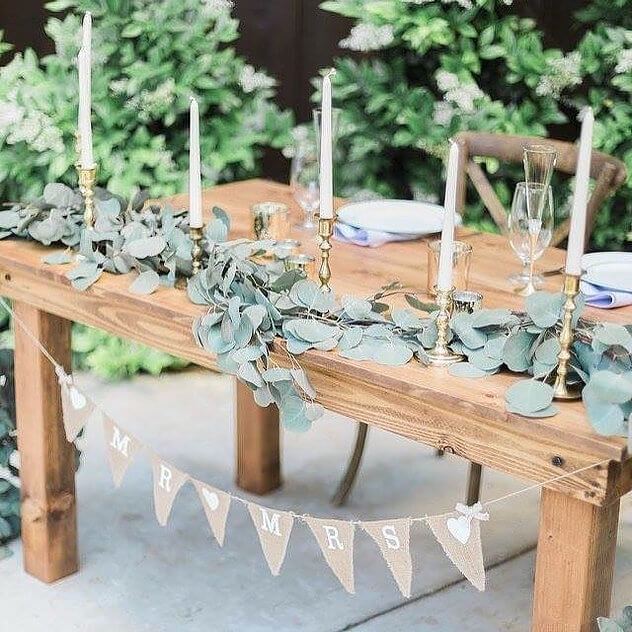 A Family Thing
Running your own business isn't easy, and it's filled with long days and hard work. It's all worth it at the end of the day, though, when I get to stay home and have more time with my little family.
My better half, Jeremiah, is also my other half of this business. He is my carpenter, my driver, my mover and my keep me-calm-before-I-lose-it-voice-of-reason. In addition to that we have a lot of family support helping us along the way. We have two little boys ages 6 and 4. Both are full of energy and keep me on my toes.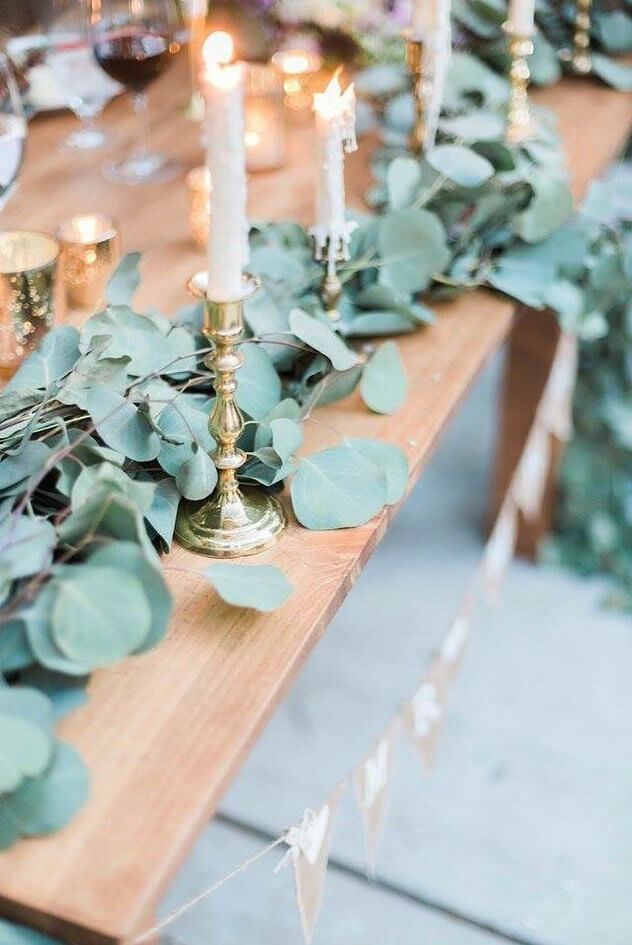 I love what I do!
I love helping brides or anyone throwing an event to execute their vision. What I love even more is the treasure hunting — it's quite addicting, finding new items! Taking an old piece of furniture and bringing it back to life with a can of paint or some new stain is a lot of fun.  When someone comes to me asking for something I don't carry, I enjoy the challenge to go out and hunt for it. 
We can hardly wait to see what next year will bring! As we continue on our adventure, we look forward to you being a part of it. Contact us or fill out your wishlist for a free quote for your next special event.
Photo Credit: Erica Houck Photography
Venue: Historic Seven Sycamores
Baker: Peace.Love. Sugar